GoldenNewsNg understands that the Npower scheme which was initiated by President Muhammadu Buhari led Federal Government has now been delivered to National Social Investment Management Systems (NASIMS) to be coordinated.
The Scheme has shown great Commitment in making sure Nigeria is free from the bondage of the rapid increase in the rate of unemployment.
One of the strategies the President Muhammadu government is using to achieve the plans is through the initiation of Empowerment programmes like N-power, Nigeria Youth Investment fund (NYIF) and Survival fund.
The Federal Government via Safiya, the Minister of Humanitarian Affairs, Disaster Management and Social Development have informed all N-power batch C applicants to take the online test. through National Social Investment Management Systems (NASIMS).
According to the program, only who those applied for the N-Power Batch 'C' Programme with their emails would have access to take the test on the NASIMS portal.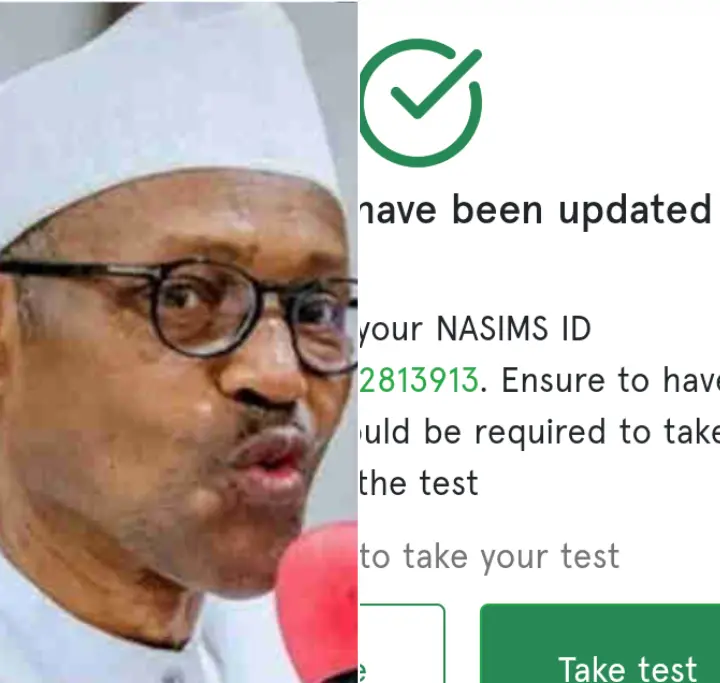 How to know if are successful in the online test.
Successful applicants would be communicated via their emails or probably their phone numbers. That is why is very important to update your profile to ensure you register active phone numbers and have access to your email mail.
Note: The aptitude test will determine those that would be shortlisted.
I pray we should obtain favour in Jesus name.