To Print Jamb Mock Slip in 2023, simply follow the steps below:
Visit the JAMB portal at  https://efacility.jamb.gov.ng/printmockexaminationslip
Click on the "2023 Mock-UTME" link on the menu button
Input your registration number
Click on "Print Mock Examination Slip"
The notification slip contains important information such as the candidate's registration number, examination venue, date, and time. Candidates are advised to be at their designated examination centers one hour before the examination for biometric verification.
JAMB has also warned candidates against bringing prohibited items such as wristwatches, calculators, flash drives, phones, and any other electronic device into the examination hall. Candidates are also advised to avoid applying "laale" or any other material that may interfere with the biometric verification process.
Has JAMB Mock Reprinting Started?
YES, JAMB reprinting for 2023/2024 Mock Exam has started.
This means you can check for your Mock exam venue and time on the Jamb portal
When Will JAMB Mock Reprinting Start?
Reprinting for JAMB Mock is usually a week before the exam, since this year mock exam is 30th March, 2023, reprinting should start from 23rd March, 2023.
To be able to check for your JAMB Mock Exam date, you will have to do what we call Reprinting, on this reprinted slip contains the information you are interested in, such as; JAMB Mock Schedule, Exam Venue, time e.t.c.
To be able to print your JAMB Mock slip, there are two possible steps you can employ, they include;
1. Through Email Address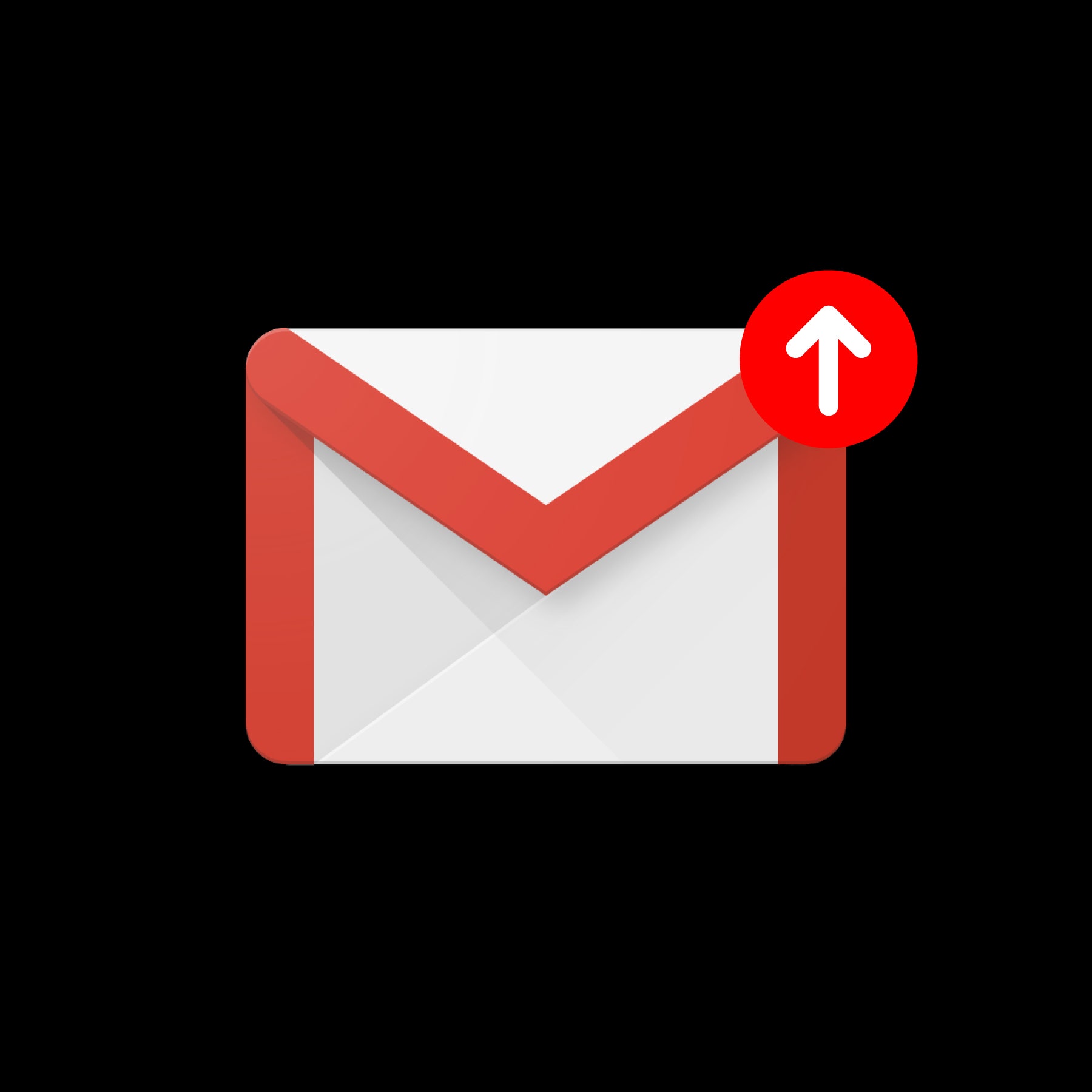 This is JAMB recommended method of check for your Mock Exam Date, Time and Center. Candidates are advised to start checking their email as from 23rd March, 2023.
To check for this simply;
Locate your Mail service app on your android or Iphone device
Check for JAMB Mail sent to you, if not found in the inbox, check your Spam folder.
If found, go to any cyber-cafe to print it out.
It is that simple.
2. Through JAMB Mock Exam Reprinting Portal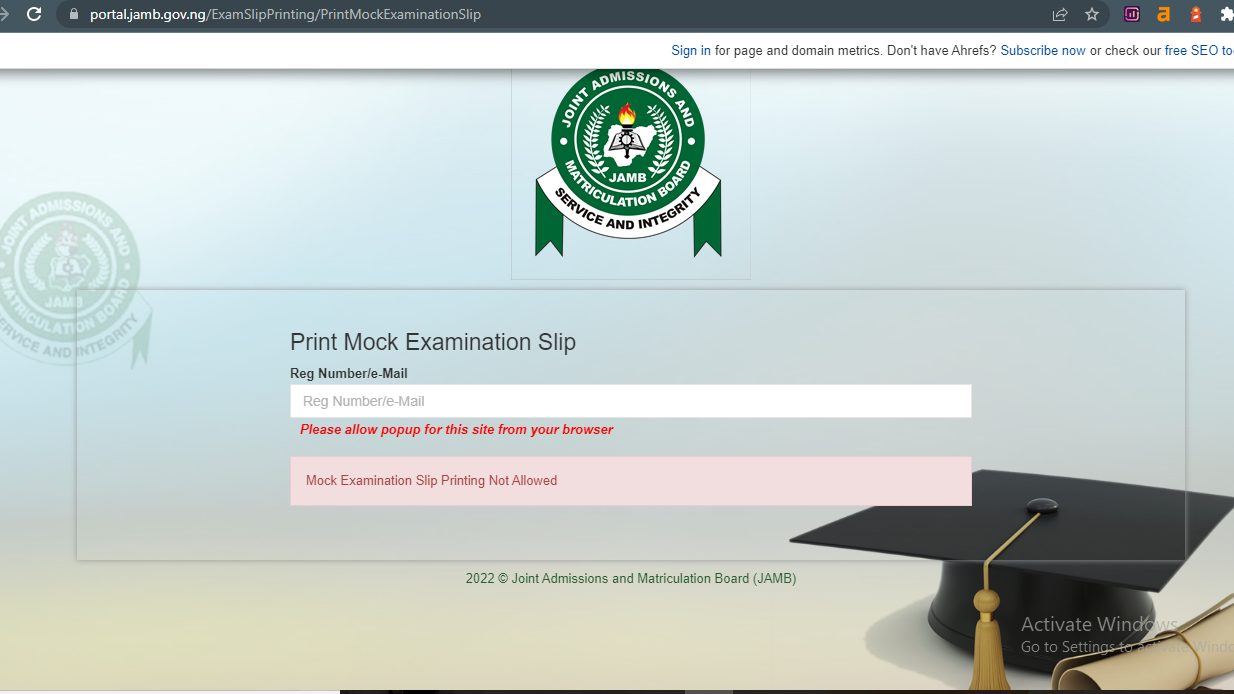 You can also check for your JAMB Mock schedule by using JAMB Portal, the procedures on how to do this, have been itemized below…
Viola, your JAMB Mock Slip will be downloaded to your phone, where you can now print it out for late use.
That is all on JAMB Mock, Will now take some of the most frequently Asked Questions On JAMB Mock Reprinting…
how to print jamb mock slip 2023,
jamb mock slip reprint portal 2023,
jamb mock slip reprint 2023,
jamb mock exam slip printing portal,
How do I check my JAMB mock print?,
How do I check my JAMB mock exam 2023?,
How do I find my mock?,
Is JAMB reprint the same with JAMB Mock Reprinting?.